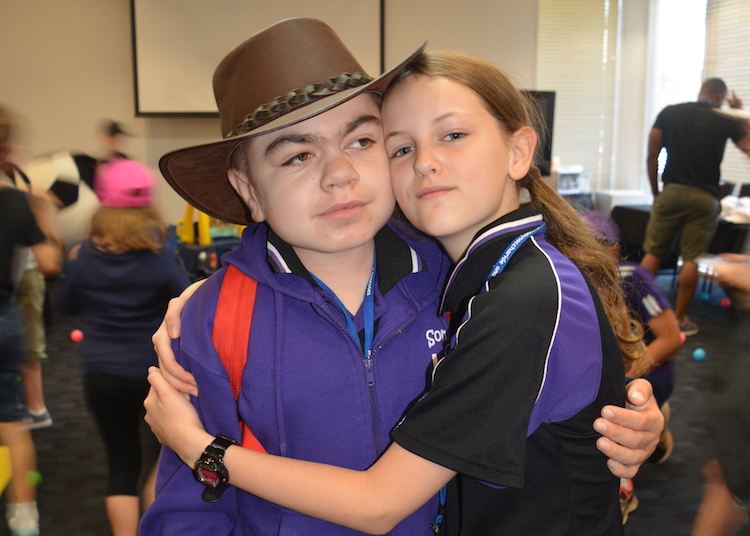 Some siblings have very close relationships with their brother or sister with MPS. They share fun times and are able to be just like any other siblings. But some siblings have a more difficult time and have reported the following feelings.
Sadness about your brother or sister and the things he or she can't do
Resentment that your parents spend so much time with or focussed on your brother or sister
Anger and or embarrassment about how your brother or sister behaves
Guilt about your own abilities and successes
Fears about the future and who will care for your brother or sister
Concerns about creating your own family
Talking about things can help you feel better and supported- you may feel less alone.
Check out these VIDEO CLIPS of young people who've faced tough times
The Journey Through Series
A series of short interviews with resilient New Zealand young people who have come through tough times.