Meet Hazel
I'm a Parent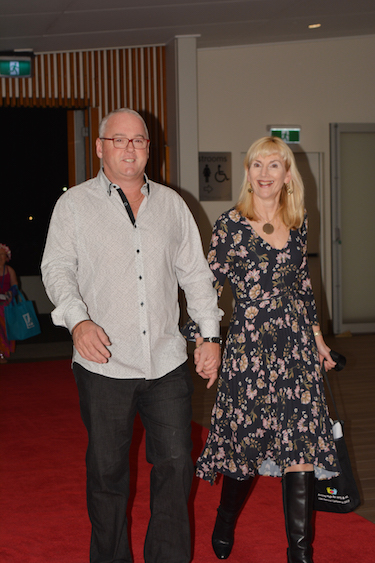 When her daughter Jessica was diagnosed with MPS I; Hazel Coles didn't believe it was true. Despite their pain and feelings of grief she and her husband pushed for answers and discovered that a Bone Marrow Transplant and Enzyme Replacement Therapy could offer some hope. Thirteen years later Jessica can do things Hazel would not have thought possible. The family continue to take each day as it comes, appreciate the small things and place some hope in the fact that medical breakthroughs are happening all the time.
Denial and bewilderment are what Hazel Coles felt when she was told her baby daughter Jessica has MPS I Hurler Syndrome. How could this be? Hazel and her husband had never even won a raffle, how could their daughter be born with this life limiting disease when the odds are 1 in 100,000? Surely there would be a cure for her – someone's child has to be the first to be cured. Right?
Hazel and Martin Coles were given very little hope at the time of Jessica's diagnosis. They were told she may not even live to see her 5th birthday and that they should take her home and make her comfortable.
But they persevered, and with plenty of pushing and lots of questions they were referred to a specialist at Westmead Children's hospital. "If that hadn't happened," says Hazel. "Things may have been very different."
At Westmead, they heard about Bone Marrow Transplants and a new treatment called Enzyme Replacement Therapy which were improving the quality of life for patients overseas.
Hazel says the decision to go ahead with the transplant and treatment was difficult as there can be so many risks. They were both still in a fog of emotion and grief at Jessica's diagnosis and it was hard to think clearly. But in the end, it seemed the only thing to do.
Weeks of chemotherapy, daily procedures and drugs took their toll on Jessica's little body and even after she was discharged from hospital there were daily blood tests and regular hospital visits. It was at least two years before she was truly well.
However, both the Bone Marrow Transplant and Enzyme Replacement Therapy have helped Jessica's organs and protected her brain. She improved slowly after the initial treatment and has been able to attend regular preschool and primary school. At 14, she is now at high school. She attends the Special Education Unit at Belmont High where she takes part in the Life Skills program. These are all things Hazel never imagined would be possible.
Despite her ongoing orthopaedic challenges, Jessica is a happy teenager with an infectious laugh who loves a good party with her family and friends. She makes the most of her life and doesn't dwell on her MPS.
Hazel and her husband admit that it has been a hard journey but they cope by trying not to look too far ahead and really appreciating the small things, like being at home rather than in hospital. They draw comfort from the fact that the medical world is constantly changing and remain optimistic that new treatments will be developed to help Jessica to live a longer and more comfortable life.